November 28, 2019
Daria Feshchenko, known under the nickname Scarlett_D, became part of the ambassadors of the famous poker room 888poker. The 26-year-old poker player has been participating in various competitions for 10 years, focusing mainly on unlimited 50/100 Hold'em ...
- Further -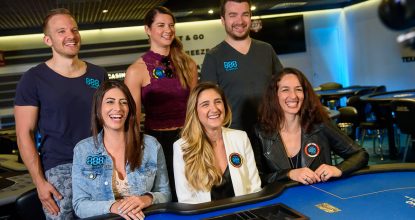 June 21, 2019
Another major offline series, 888 Poker LIVE, ended on June 3rd. For a week and a half in Barcelona, the room held 13 tournaments, the largest of which were the high roller tournament, opening the tournament and the Main event with a prize pool of 550,000 ...
- Further -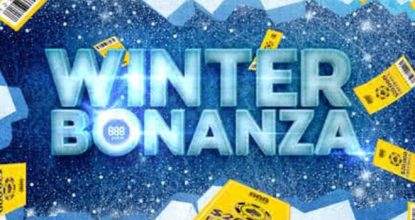 22 March 2019
For the past five years, 888 Poker has been one of the main partners of the popular WSOP series, which is why the qualifiers for the tournaments are held here. You can take part in the qualifiers by paying only 1 cent. FROM...
- Further -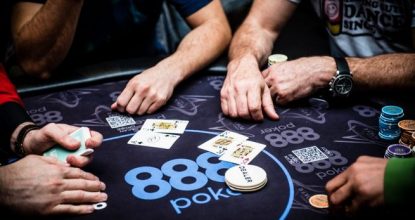 22 February 2019
The word "benefit" in this case is by no means a figure of speech. Adjusted positions of the Fish'N'Chips tournament calendar allowed a much larger number of people to take part in them, and not only in terms of the schedule or ...
- Further -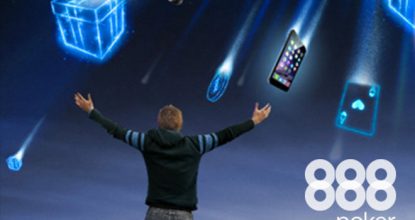 23 January 2019
Now, to conquer the levels, starting from the tenth, you need much less points. Hooray! The Group of Eight began to redesign the VIP program back in 2016. Then, instead of several premium statuses appeared ...
- Further -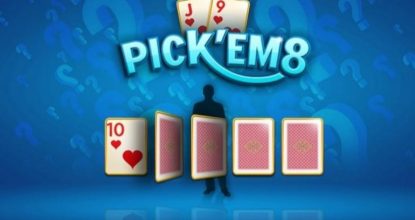 21 December 2018
Poker lovers are in constant search for something new and exciting - the popularity of new poker games of recent times only confirms this thesis. Take, for example, BLAST poker, which ...
- Further -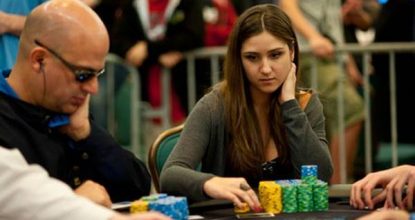 10 December 2018
A charming Spanish girl Ana Marquez has recently joined the 888Poker team of ambassadors. But do not rush to judge by looks. Ana has over a million dollars in prize money in live tournaments. And this despite ...
- Further -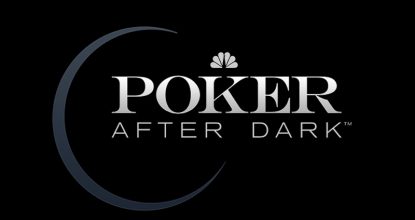 6 December 2018
Despite the systematic persecution of online poker, the United States of America has been and remains one of the most devoted states to the classic form of this game. There are plenty of reasons for this: and the feeling of pride ...
- Further -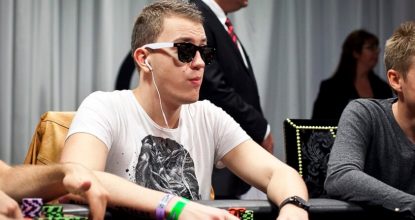 4 December 2018
Ukrainian professional Roman Romanovsky continues his charity marathon, as a result of which he is going to donate $1 million to charity. Another replenishment of the total profit ...
- Further -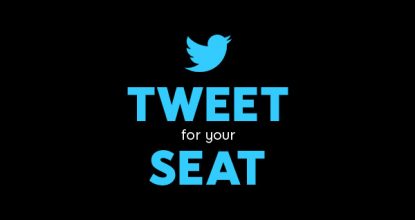 3 December 2018
If you are not participating in freeroll tournaments due to the fact that you can not complete the challenges to receive an invitation - a ticket for a tweet 888 Poker is the perfect solution. The poker room offers players participation in a large-scale ...
- Further -