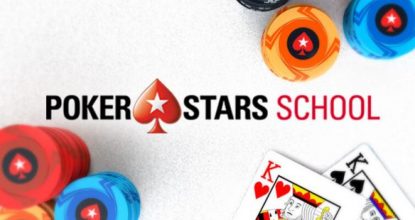 November 23, 2019
For reasons that are still unknown to the wider gaming community, the Poker Stars online poker school has recently collapsed with enviable regularity, not letting its students into it, but students studying in it ...
- Further -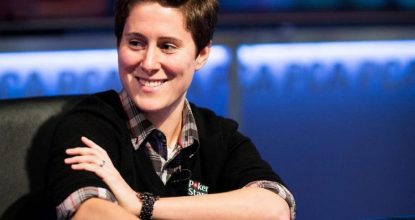 28 December 2018
Alas, it's true: that same Vanessa Selbst, the only, unique and most successful woman in the world of poker throughout its history, leaves the game. The results Vanessa achieved during her ...
- Further -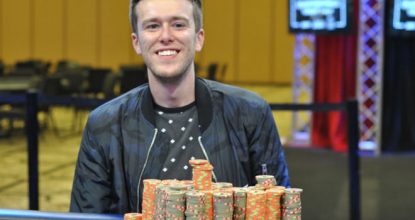 5 December 2018
American Gordon Vayo, finalist of the 2016 World Series of Poker, who won the SCOOP tournament, which took place a year later, has every chance to experience by his own example how painful it can be ...
- Further -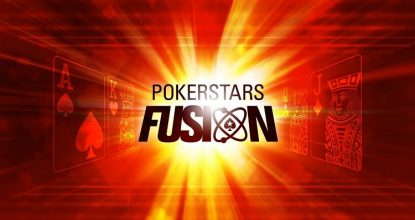 4 December 2018
What happens if you take two of the most popular variations of the same venerable, time-tested and multi-generational game and put them together? Someone may be indignant: they say, you can't do this, because it ...
- Further -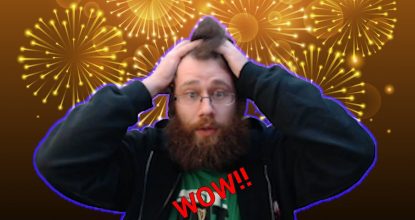 23 November 2018
Well-known poker player Arlie Shaban recently took part in a special challenge, which was prepared for him by the organizers of the PokerStars platform. For the successful completion of all tasks, which are called "12 labors of Arlie", ...
- Further -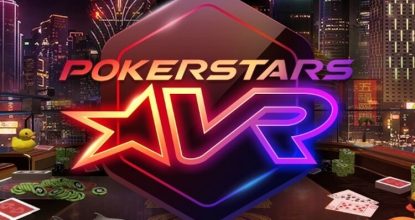 November 21, 2018
PokerStars has once again managed to surprise the gaming community by presenting its new gaming project, developed in collaboration with Lucky VR, at the EuroGamer international exhibition recently held in Birmingham. According to Severin Russet, ...
- Further -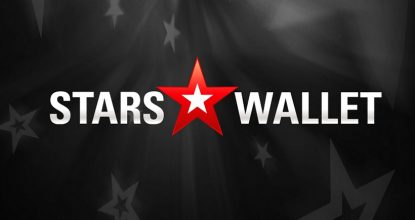 November 19, 2018
PokerStars is constantly working to diversify its business and find new directions and opportunities in it. And now the room announced the start of a trial period for its own payment system, which received ...
- Further -