Daria Feshchenko - a new member of the 888poker pro team
Daria Feshchenko, known under the nickname Scarlett_D became part of the ambassadors of the famous poker room 888poker. The 26-year-old poker player has been participating in various competitions for 10 years, focusing mainly on unlimited Hold'em 50/100 dollars. Do not neglect the newly made ambassador 888poker games 300/600 dollars during the WSOP.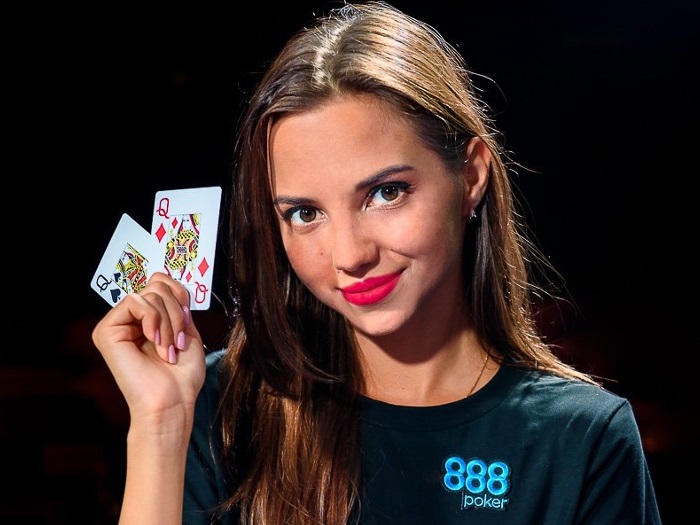 Muscovite and ex-model, in addition to poker, is fond of ballet, theater and literature. She independently raises Mark's seven-year-old son and became a member of the 888poker pro team to inspire people.
The newly-made Ambassador has recently regularly and successfully participated in various live competitions. Two years ago, Daria took 15th place out of 999 in the millionaire competition, receiving 35 thousand dollars in prize money. Last year, Feshchenko took 12th place out of 4732 as part of the Little One for One Drop competition.