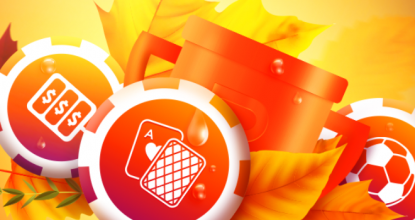 November 27, 2019
Users of the domestic poker room PokerDom can take part in tournaments where special champion cups will be played, as well as a total prize pool of 26,000,000 rubles. In this case, as part of this large series will be ...
- Further -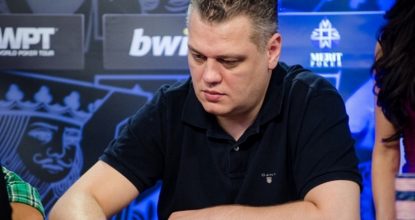 28 November 2018
A year ago, Sergei Rybachenko once again told the world that he had become bankrupt. Since then, the famous Russian poker player has settled in Latvia. Rybachenko lives there and does not forget to periodically play poker and ...
- Further -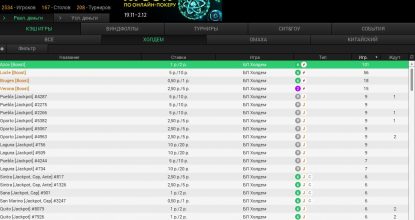 27 November 2018
The administration of the online platform PokerDom announced new changes that the developers have made to the game client application. All updates have been implemented in accordance with the wishes of the platform users. IN...
- Further -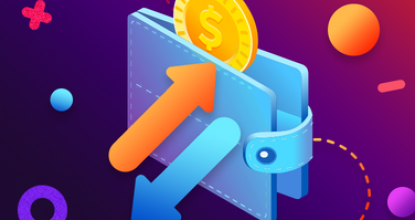 November 20, 2018
The administrators of the poker operator PokerDom decided to adjust the rules for withdrawing funds and making money transfers on their site. So, for example, from October 1, the old limits on ...
- Further -