PokerStars send poker to virtual machine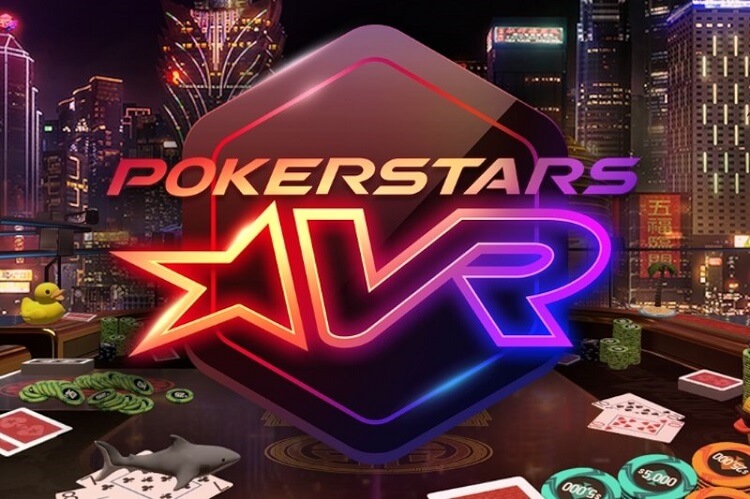 PokerStars once again managed to surprise the gaming community by presenting their new gaming project, developed in conjunction with Lucky VR, at the recent EuroGamer exhibition in Birmingham. According to Severin Russet, PokerStars' Chief Operating Officer for Poker Innovation, the company took the tremendous opportunity to create something unique by combining the good old game and amazing modern technology.
The result was a new generation of poker - not just a combination of interactions and relationships between people in the game. Pokerstars once again raised the bar and provided its users with a completely unique opportunity to immerse themselves in the poker world by playing at a virtual table.
Moreover, the word "immersion" in this case is by no means a figure of speech. Special glasses, gloves and other equipment designed to create virtual reality allow you to see opponents, hold cards, put chips and generally feel like one of the participants in a "live" game. In fact, everyone at the virtual table is quietly at home at that time - some in America, some in Europe, and some in Australia.
PokerStars VR operates on the basis of the best virtual reality platforms, including Oculus Rift, Steam, HTC Vive and other software systems. In parallel with this arsenal of tools, players can use the usual statistics, chats and other tools.
Management in virtual poker is carried out through voice commands. The game can integrate with social networks and streaming services, including Twitch. In addition, a number of interesting locations are provided - from a luxury yacht to a fashionable gambling house.
While PokerStars is testing the system, for which a hundred previously selected users are already playing with each other in a beta version of the game, which is closed to the rest. The launch of virtual poker for all players will be made based on the results of the verification and after eliminating all identified shortcomings. This is expected to happen before the end of 2018.