No money to stream! Rybachenko leaked bankroll at PokerDom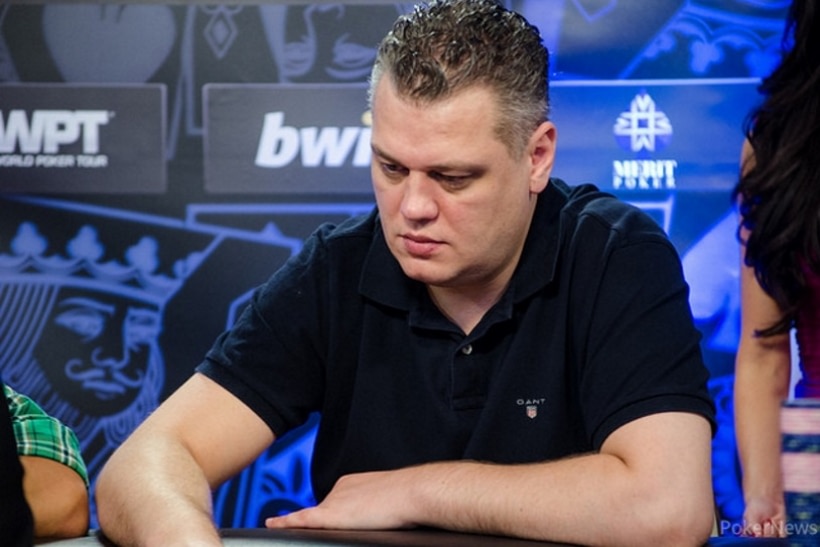 A year ago, Sergei Rybachenko once again told the world that he had become bankrupt. Since then, the famous Russian poker player has settled in Latvia. Rybachenko lives there and does not forget to periodically play poker and indulge in sports betting.
In mid-July, Rybachenko even streamed on PokerDom.
And he admitted that since then he even managed to break up his bankroll. True, the tale did not last long. One weekend, Sergei managed to clean up everything that he had earned earlier in two days.
In his blog, he noted that for a long time he had not felt so clearly what putty is. The Russian started to enter the sink with a game of Chinese poker. It has recently become Sergei's core discipline. Then something went wrong, and other games were added to Chinese poker. Including Omaha with stakes that were frankly high for Rybachenko.
Quite quickly, a lonely zero appeared in the balance column. One hundred thousand rubles, which Sergey received in exchange for 1,000,000 rake points, only delayed the fiasco for a short time. And on Monday morning Rybachenko was already tormenting himself with the question of why it was so expensive to play, and even in non-core Omaha for himself.
Rybachenko's further plans were to contribute 40,000 rubles for a stream of Chinese poker. But very soon he admitted that he made a deposit of 80,000 and managed to safely lose everything. Potential viewers can only guess whether Rybachenko will have time to find the amount necessary for the stream in the time remaining before the broadcast.