Fresh updates of the game client at PokerDom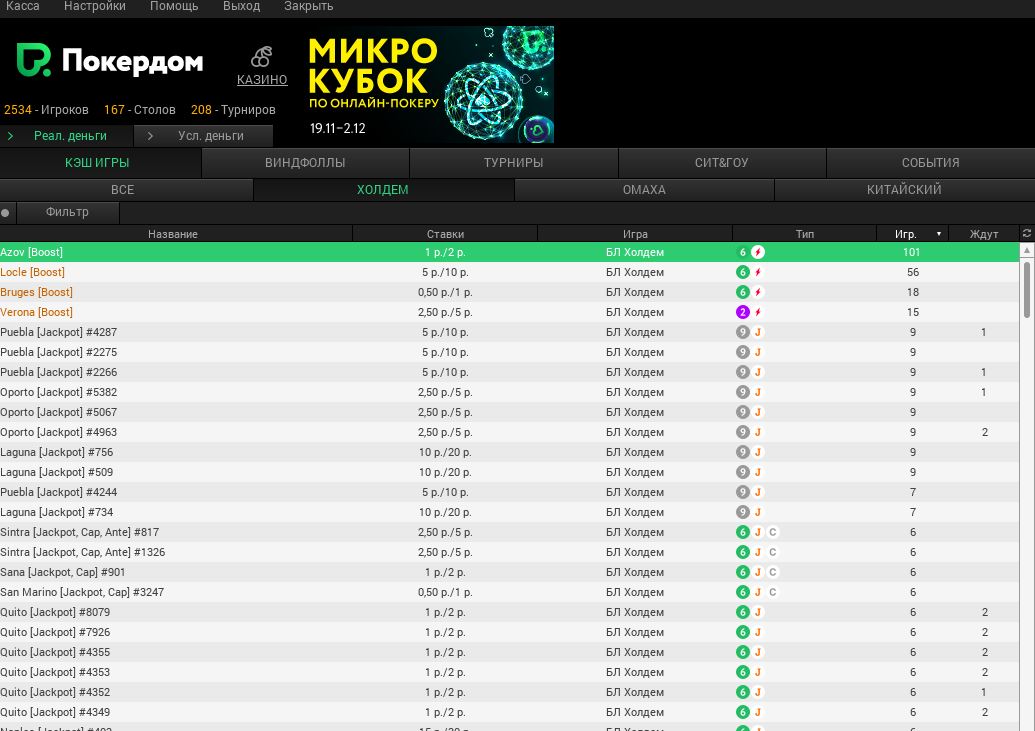 Administration of the online platform PokerDom announced new changes that the developers have made to the game client application. All updates have been implemented in accordance with the wishes of the platform users.
First of all, the update concerned the appearance of satellites in the Chinese poker game format, which all adherents of this genre have been waiting for for a long time. From now on, it will be possible to get to the big tournament competitions after having passed special qualifying games with small buy-ins.
The changes also affected the current procedure for assigning seats to players in tournaments: now they will be distributed after all players confirm their participation, including those users who signed up through late registration. These measures should solve the problems associated with occupying the same places in tournaments.
Players who use special mice with a large number of additional buttons will be able to assign special actions to them, which will help them make decisions faster and more conveniently for professional players. You can make the appropriate settings in the "Parameters" section on the "Hotkeys" tab.
The administration of PokerDom promises in the future to continue to listen to the opinions of its active users and to implement all the most necessary functions.