Half a Million Dollars at the 888poker Freeroll Galaxy
A new large-scale action will last until the end of the first week of June 888poker Galaxy of Freerolls. During this period, half a million dollars will be drawn in the events taking place within its framework, and, as the name of the promotion suggests, participation in them will be free.
In total, three types of tournaments will be played - daily, Venus, which will start from Monday to Saturday at 19:25 and 01:25 (Moscow time is indicated everywhere), Sunday Neptune with a start at 23:25 and one-time Saturn with the Super prefix, which will be held on the last day of the promotion at 21:25. The sums will also differ: in daily tournaments there will be two thousand dollars at stake, in weekly the prize fund will be ten thousand, and in a one-time one hundred thousand dollars will be drawn at once.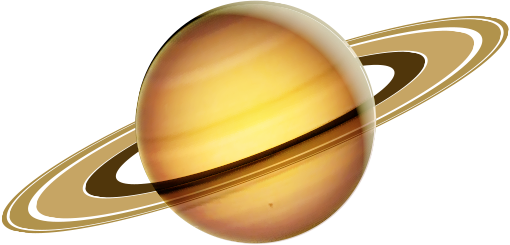 However, despite the fact that all these tournaments will be freerolls, it will not work to take part in them just like that, for a great life. It will be possible to play them exclusively with tickets that must be earned by completing certain missions.
They come in two flavors. For those who play in tournaments, it will be necessary to take part in the total amount of three dollars within 24 hours - regardless of the cost of one event, but excluding rebuys, and for those who prefer playing for cash, they will need to win with pocket ace and king on the tables not cheaper than 2/5 cents.
The right to participate in the daily Venusian freeroll is given by one mission completed per day, and two tickets are required for it at once. To play on Sunday, you need two completed tasks within one week, and in order to enter the June super, you will need to complete 14 missions during the entire time of the promotion.
In addition, 888poker has provided an opportunity to make life easier for users who prefer to play BLAST tournaments. Each time they enter the client, they will be able to spin the Wheel of Fortune and win a ticket to a special freeroll, in which there will be two hundred tickets to the five-dollar BLAST at stake.