Free Lounge to Appear at PartyPoker Live Events
John Duffy, recently head of Partypoker, set an ambitious goal for himself and his team - the room must become the first in everything, and first of all, recreational players and regular players must recognize it as such. And this requires the appropriate conditions, which are sometimes lacking in live tournaments.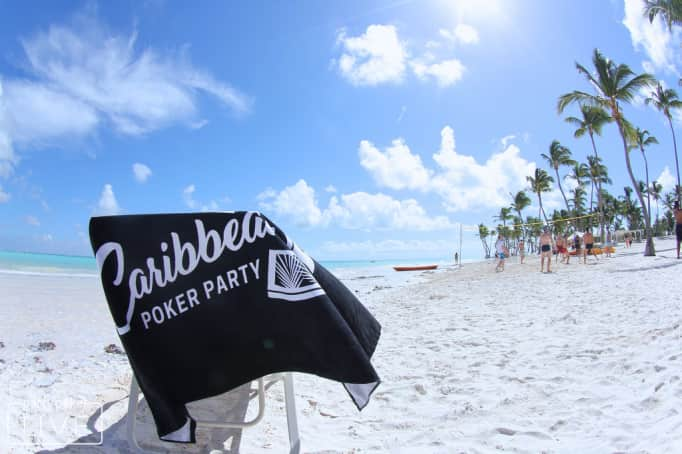 Since Duffy got down to business thoroughly, and PartyPoker is moving in the wake of his ideas, very soon special lounge zones with sofas and tables will be arranged at all LIVE events of the room. Here players, tired of hours of vigil at the tables, will be able not only to eat and drink (by the way, snacks and drinks will be free), but also to charge their gadgets, as well as - if desired - to play online poker or just surf the Web on those here. the same tablets or using your own devices. Yes, you won't have to pay for wi-fi either.
However, PartyPoker claims that the main goal of creating new recreation areas is to return to the more soulless and mechanistic battle at the tables of the delights of human communication. And this is just the first step towards making poker the Game again, as it is seen by inexperienced romantics.
True, some skeptics have already spoiled the impression of this innovation with their grumbling: they say, PartyPoker is doing nonsense and just came up with a new, non-trivial way to ensure tournament guarantees. Like, none of this will come of it, and soon all these lounges will stall by themselves.
The room treats this philosophically: let them grumble! At first, they also tried to defame the game currency $PPL, but when they began to accept it as a buy-in at live tournaments and even as payment for a transfer, all players unconditionally recognized this experiment as successful. Moreover, all the innovations pay off handsomely: PartyPoker's revenue increased by as much as 43% from July to September 2018!