What has changed in the partypoker room after the next major updates?
Recently room partypoker presented a new big update. In this article we will tell you about the new products in the room.
Ante in cash games
Recently, the technical developers of the room have mainly focused on adding antes to the money tables.
If you look at the same experiments in other major poker rooms, you will notice that the addition of a similar element increases the dynamism of cash games, which is often liked by beginners and users with amateur skills. This means that this update can really help increase the room's cache traffic. It will be possible to try the new game format very soon in the game client.
New "gold" tab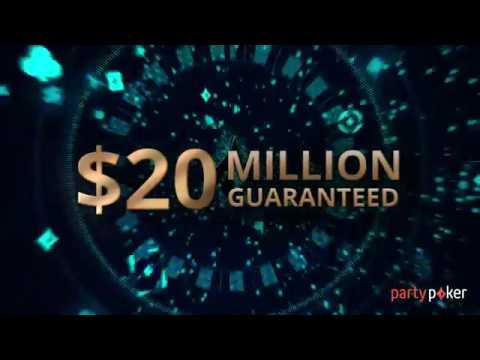 Many already know that in 2019 this room decided to set its new record again, repeating last year's successes by organizing the second online tournament in the history of the entire poker industry with a guaranteed fund of $ 20 million. The new MIllions Online will begin on December 1st and end on December 10th, and the entry fee this time will cost $ 10,000 instead of last year's $ 5,300. Those players who simply cannot pay such a large buy-in can take part in one of the qualifying satellites, and there are a lot of them and they are divided into different stages. This allows you to try to get to this very expensive and interesting tournament for a relatively low price.
To make even more users aware of the upcoming event, as well as to group the corresponding satellites in one place, the latest client update added a special tab, which is marked in gold.
You can start walking towards your $ 2.5 million right now, with qualifiers being held daily. The cheapest feeders here start at $ 1.1.
What did Mac OS users get?
Partypoker players who log into the room through Apple devices often encounter various technical problems, as well as technical support that does not always have time to answer all questions. With so many more Windows users, Mac updates are less frequent and take longer.
And yet this time the developers of the partypoker room decided to pay special attention to the owners of the "apple" technology. These updates brought the following changes for them:
A new oval shape for gaming tables has appeared;

Now you can choose different backgrounds for these tables;

However, the design of the notes has been updated;

Card backs have acquired new types;

Also, a new mode has been added to display your current stack in the big blinds.
Half a million dollars for cash game lovers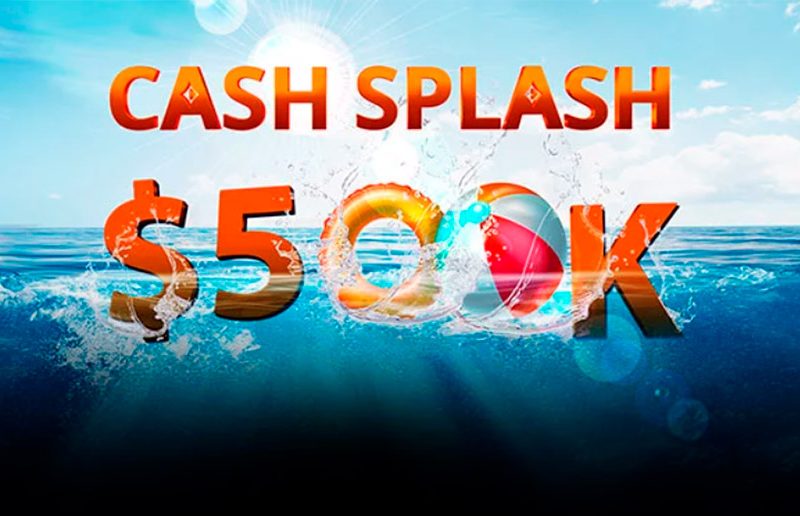 The rake race for players in the fast mode during September was quite successful, due to which it was decided to extend it for the next fall month. In October, weekly cash players can compete for a total prize pool of $ 90,000 in Hold'em and Omaha. Participants in the race will be assigned to different categories according to which limit they choose, with a total of four different categories:
NL2 as well as NL5 and NL10;

NL25 and NL50;

NL100 and NL200;

NL500 and NL1000.
Along with this news, the upcoming organization of tournaments during the Monster Series can be separately noted. This is a kind of intermediate stage between the major poker streaks for rich players, which means that poker players who prefer small limits can play here. You can participate here from 11 cents, and it is worth noting that, most likely, there will again be overlays in a large number of different events.